REDUCE TIME TO MARKET AND IMPROVE REVENUE
Synchronize product master data from your PLM to your RIM platform to streamline product registrations and keep on top of ever-changing product and safety information. Automatically add relevant SKUs, with their associated information to a working application, including renewals and amendments.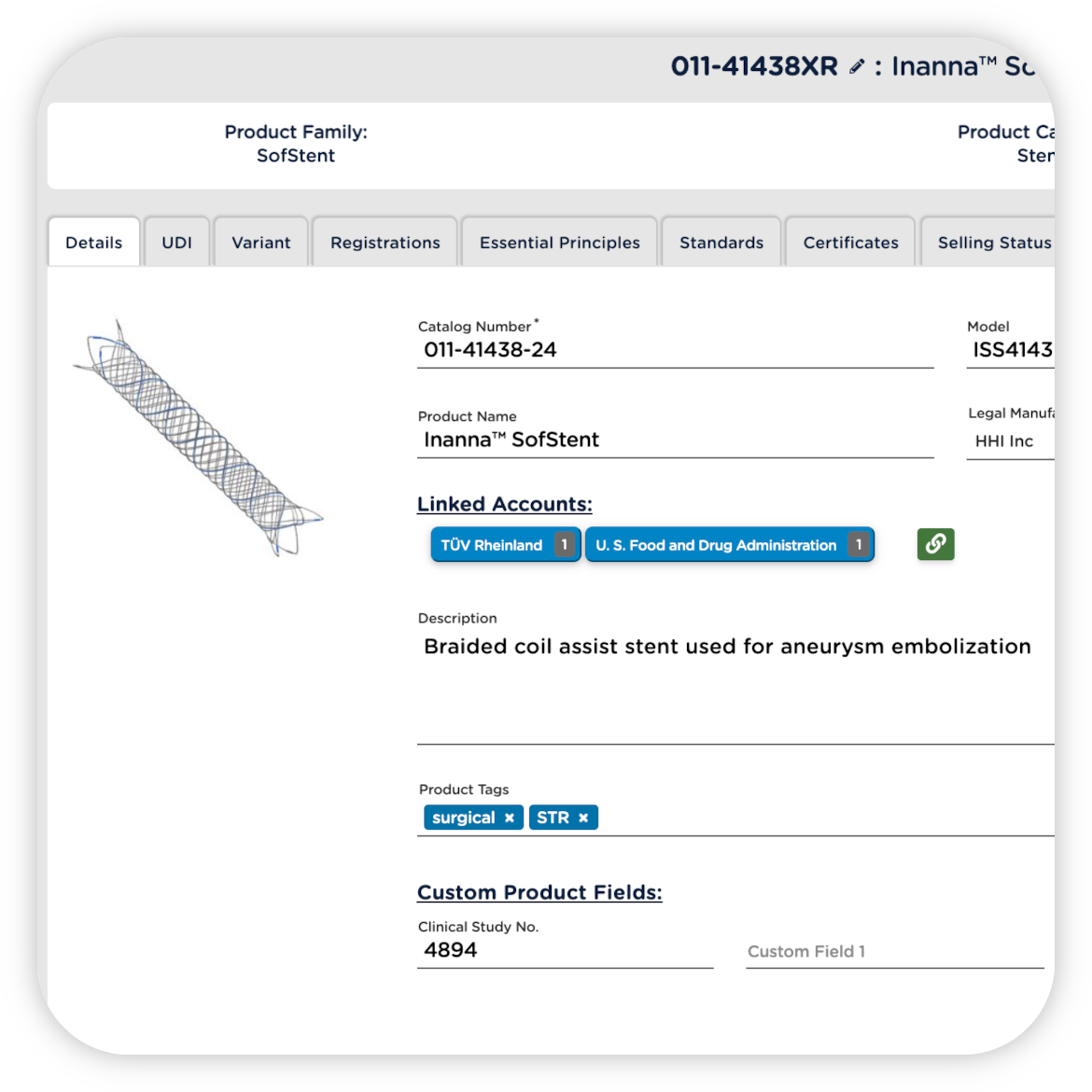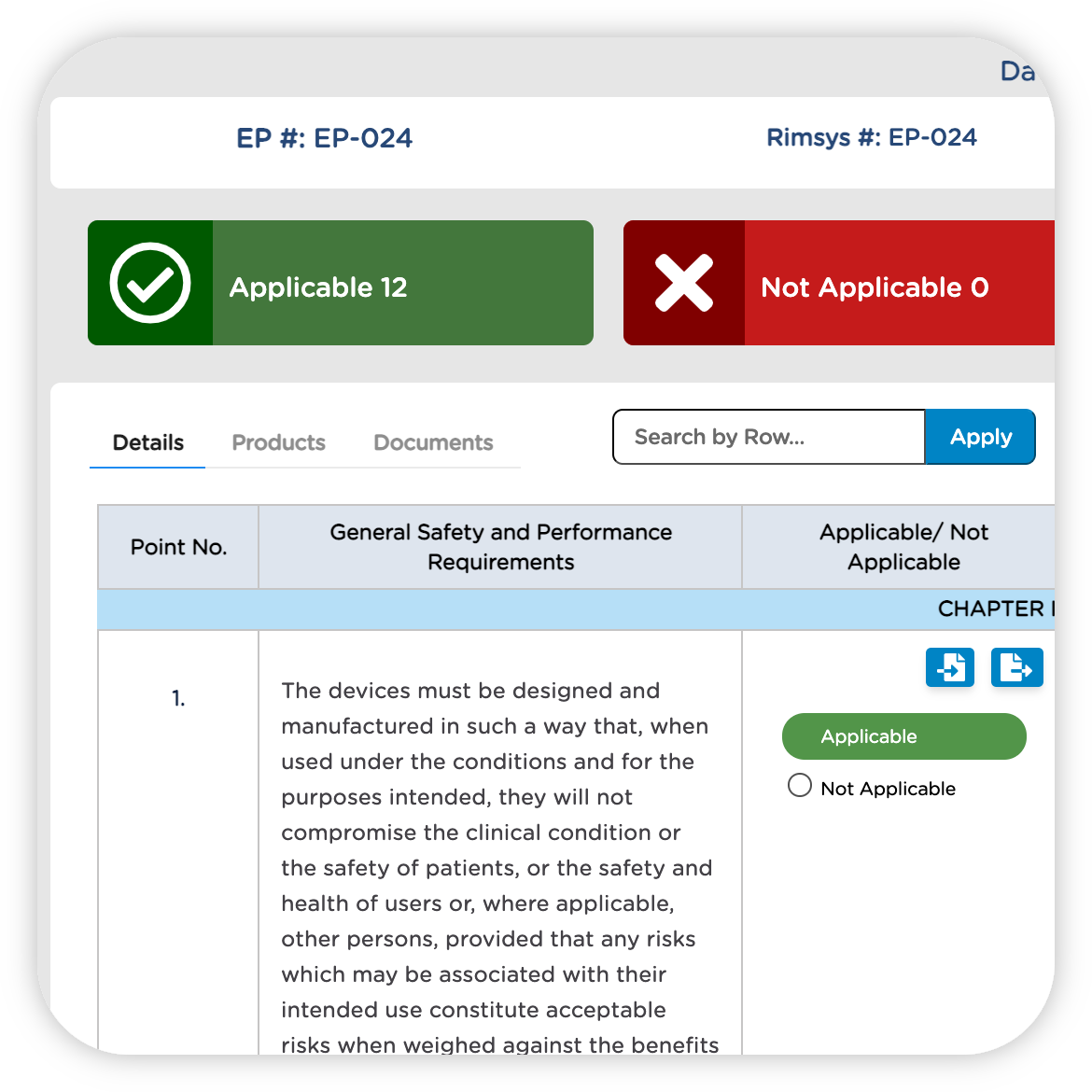 STRENGTHEN COMPLIANCE WITH GLOBAL REGULATIONS
Integrate your eQMS and RIM systems to keep regulatory submissions up to date as technical documentation and evidence change. Get notified automatically of changes, rather than waiting for internal communications, and easily identify which products and registrations are potentially impacted.
INCREASE CROSS-COMPANY COLLABORATION
Bring your PLM, eQMS, and RIM systems together to ensure that regulatory, quality, and engineering teams are all working from the same product set and technical file versions. Go from relying on one-off email or chat conversations to an agreed upon, shared set of information that is consistent across teams.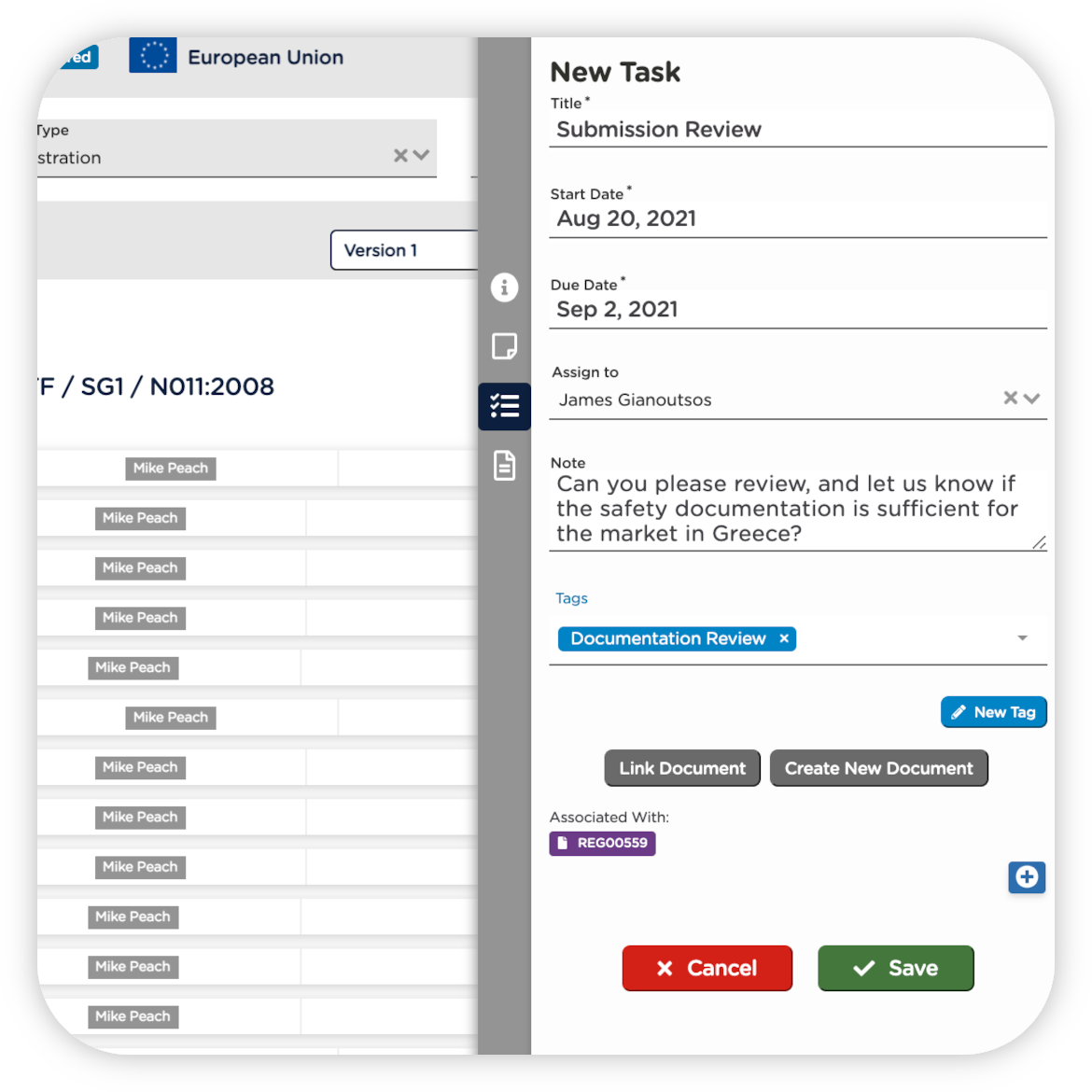 Fast, easy, and secure implementation




*Compliant to: FDA 21 CFR Part 11, ISO 27001, ISO 9001 and AICPA/SOC
What leading companies are saying
"No alternative even comes close to Rimsys."
"Integrating Arena with Rimsys means your regulatory, quality, and engineering teams are working with identical, up-to-date product and regulatory information."
Rimsys is bringing regulatory order to medtech. The Rimsys platform digitizes and automates regulatory activities, freeing teams from administrative work, and helping them establish and secure global compliance. Rimsys organizes regulatory information, automates submissions, and monitors expirations, standards, and regulations, helping companies get to market faster and reduce compliance risks.